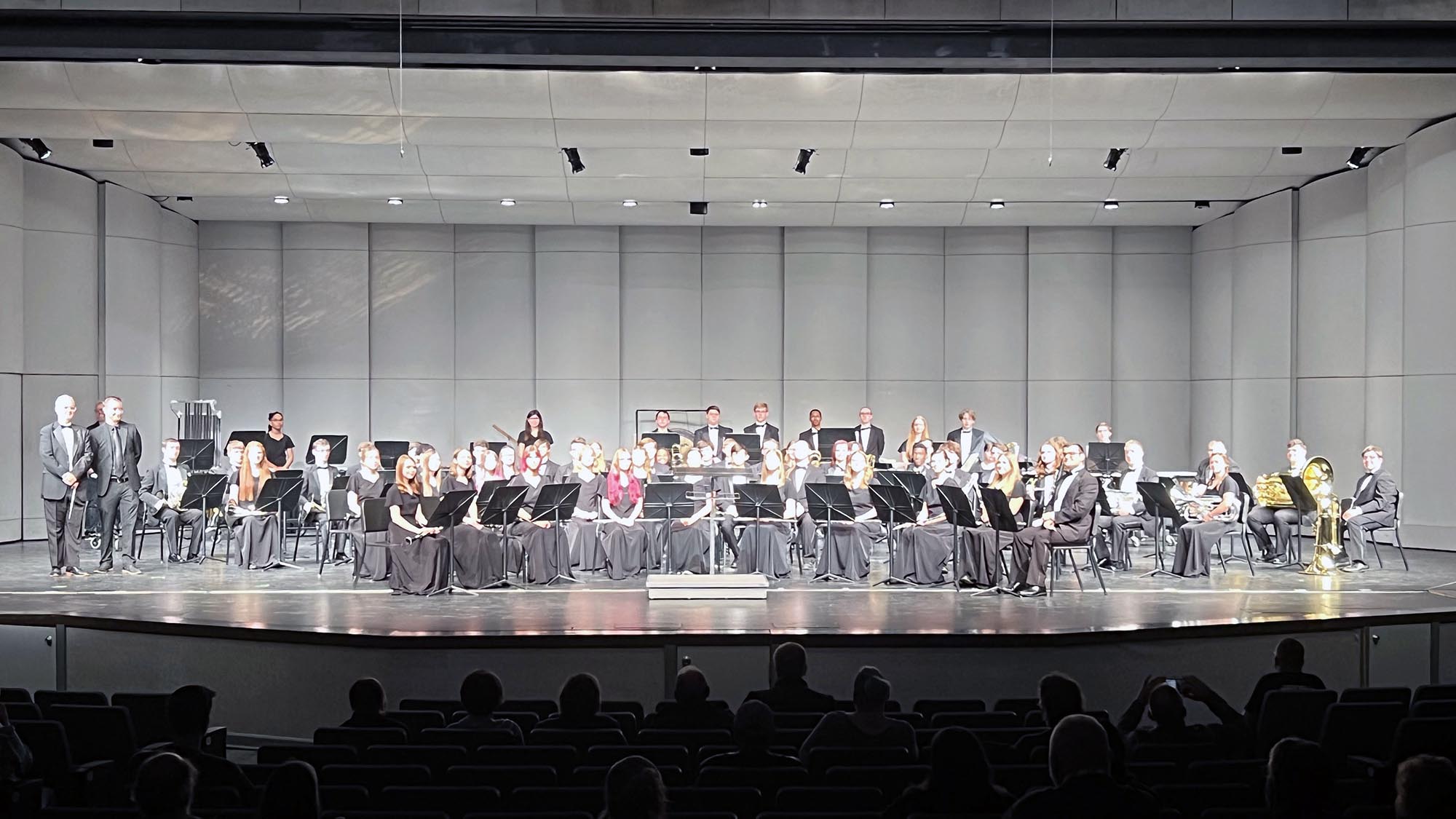 Wind Ensemble Takes 8th Place at State Finals
The Brownsburg High School Wind Ensemble received 8th place at the Indiana State School Music Association (ISSMA) Concert Band State Finals, out of 16 groups that advanced to finals! This is the first time in school history that the BHS ensemble has advanced to finals.
Congratulations to the students and directors on this outstanding recognition for your dedication and hard work throughout the year!