Each student in color guard must participate in the fall guard with the marching band.  The fall color guard begins training sessions in mid-late April.  They rehearse one to two weeks in June, perform in the Brownsburg 4th of July Parade, and for a week and half before the school year begins.  The marching band season ends in early November.  After the fall season, students are placed in a winter guard that matches their particular skillset.  
A Guard
– The A Guard is the advanced high school color guard.
Regional A Guard
– The A Guard is the intermediate high school and middle school color guard. 
Cadet Guard
– The Cadet Guard is designated for the beginners.  This group is usually comprised of middle school students and some high school students. 
2022 Color Guard Membership Information
For more information regarding the 2022 Brownsburg High School Color Guard, click here.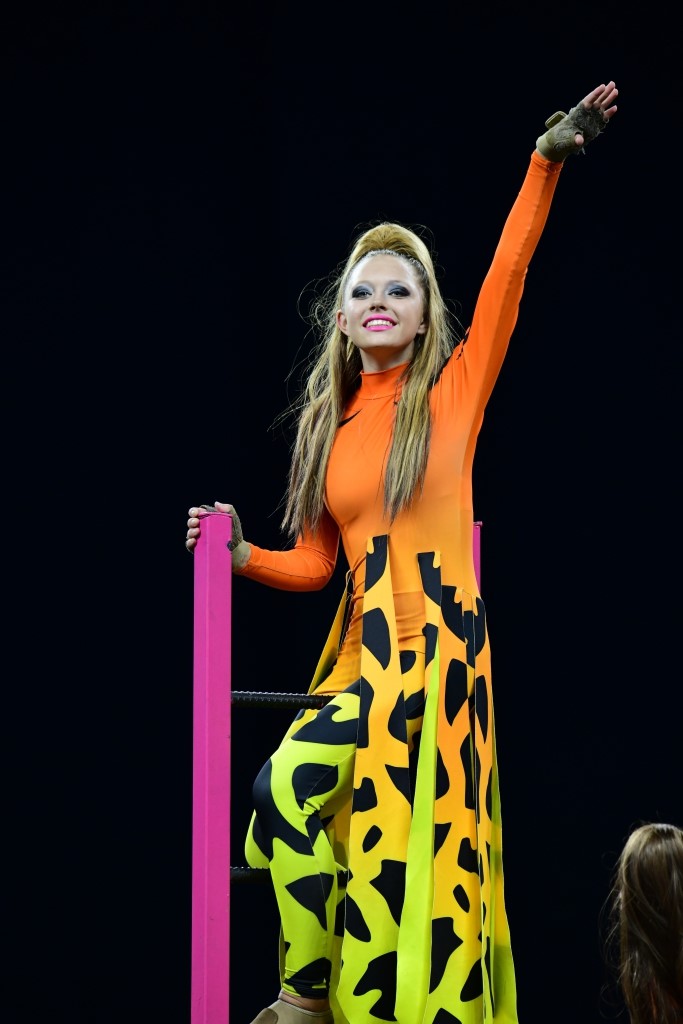 Color Guard Staff
Jamie Fortuna
Jennifer Hinshaw
Noren Kaflik
Beth May
Scott Toosley
Aylin Vural
Lauren Weirich
Color Guard Questions?
Please contact:
Fall Guard/Marching Band – Aylin Vural
A Guard – Aylin Vural
Regional A Guard – Jennifer Hinshaw
Cadet Guard – Aylin Vural