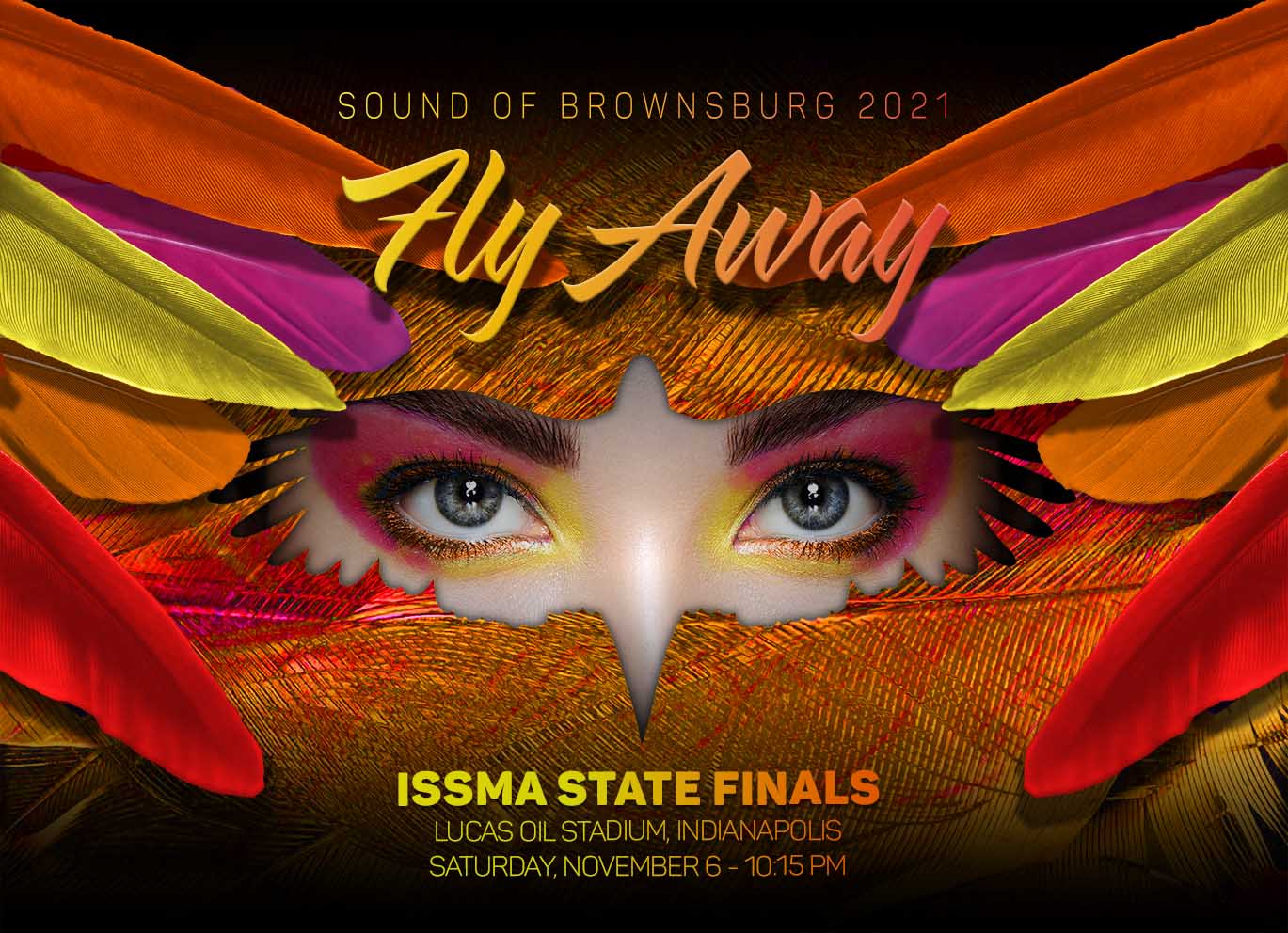 Sound of Brownsburg Advances to ISSMA State Finals
The Sound of Brownsburg will compete in the Indiana State School Music Association (ISSMA) Open Class A State Finals on Saturday, November 6 at Lucas Oil Stadium in Indianapolis, IN. The band will perform at 10:15 pm. Awards will begin at 10:30 pm.
Full schedule and event details here (subject to change): https://www.issma.net/downloads/mbstatefinals21.pdf (Includes schedule of all ISSMA classes)
We would love to have you there to cheer on our hard-working students! Entry Fees: Adults are $22.00 each, Student and preschoolers are $18.00 each. Only mobile tickets are available for this event. If you do not purchase tickets in advance, you will need to get your tickets at the main Lucas Oil Stadium ticket window located at the Southeast corner of the stadium.
Link to purchase tickets: https://www.ticketmaster.com/indiana-state-school-music-association-issma-indianapolis-indiana-11-06-2021/event/05005AEDB62527A5
There is no online streaming option for this event.