Download these computer and phone wallpapers to show your support for the Sound of Brownsburg's 2020 show "Legacy."
Legacy Wallpapers for desktop/notebook computers: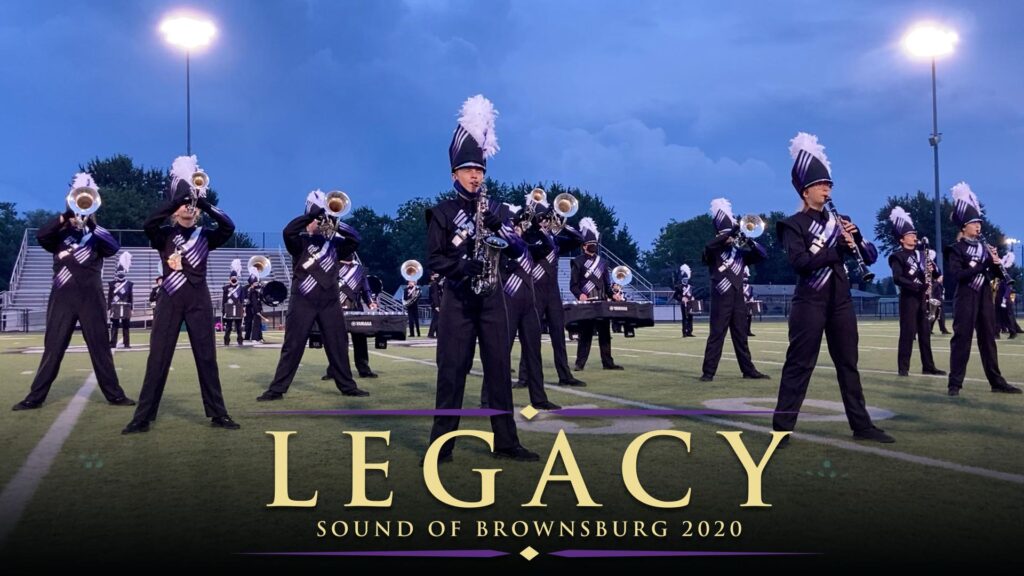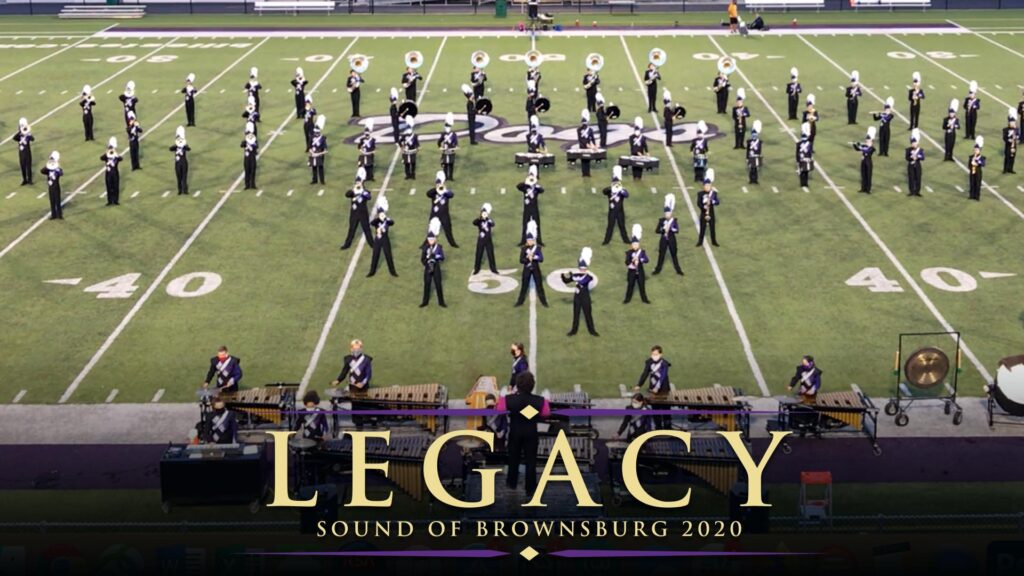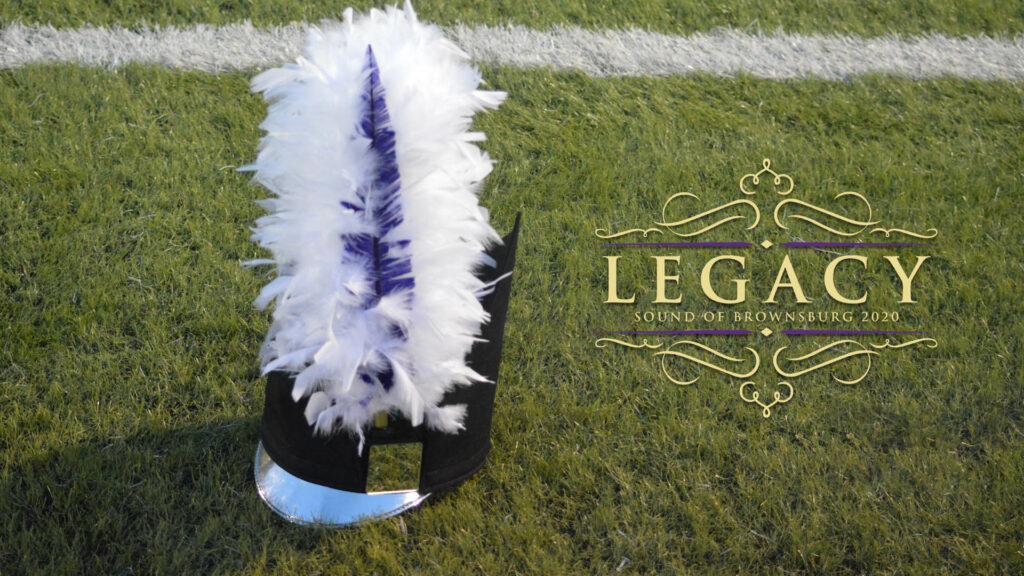 Legacy Wallpapers for Phones: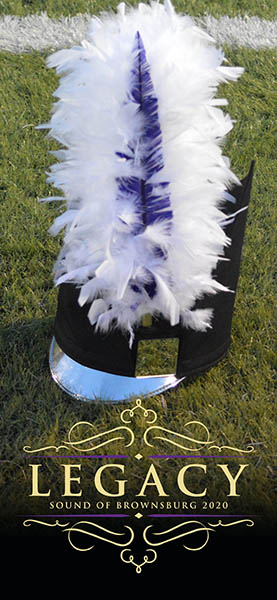 Click on the appropriate link below, save the image to your phone and change your wallpaper using your phone's settings. If you don't see your phone listed, please choose one similar to yours.
Note that when setting the wallpaper on some phones, you may need to move or scale the photo a bit to get the entire word "Legacy" to appear on the screen. Some phones try to "zoom" in on the image. Just make sure you move/scale before you press Set/Save.