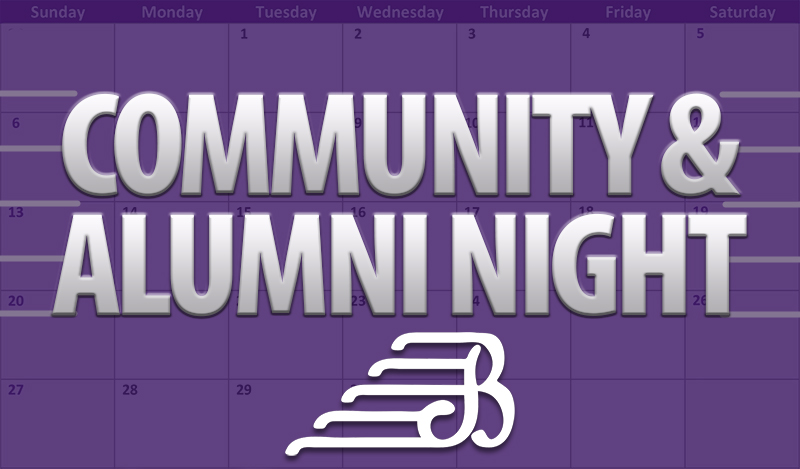 Community & Alumni Night
This is a very exciting time for the Sound of Brownsburg Marching Band!  While the band program has been strong for quite some time, recently the band has set even higher goals and is working very hard to achieve them.
This year, the band will travel to Orlando, Florida on October 10-15 to compete against some of the region's best high school bands in a Bands of America Regional contest.
Brownsburg Bands is inviting all community members, band alumni, family and friends, to a free performance of the Sound of Brownsburg's 2019 show "Twisted" on Saturday, October 5 at 8:30 pm at Roark Stadium in Brownsburg.
The band will be rehearsing all day on Saturday and will wrap up with a full run-through of their show at 8:30 pm. Help us give the band a great send-off to the contest in Florida!   Let's fill the stands!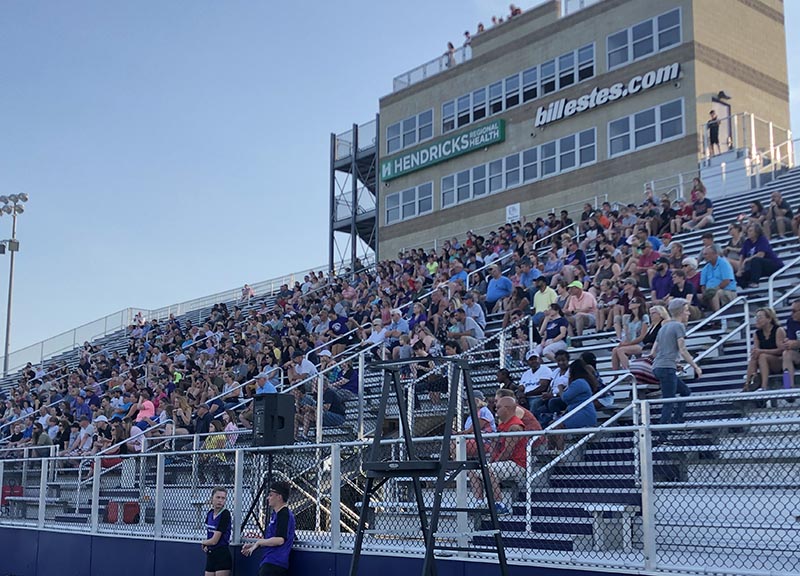 In addition to competing in a Bands of America Super Regional in Indianapolis on October 25-26 with 90 other bands, the band will also compete with the nation's top bands in the Bands of America Grand Nationals, November 14-16, also in Indianapolis.  This event is the National Championship of high school marching bands!
Plus, the band was recently selected as one of nine bands to march in the 2020 Macy's Thanksgiving Day Parade in New York!
We hope everyone will join us in celebrating the hard work these students have put in, preparing for their competitive season!  See you on October 5!
___________________
About the Sound of Brownsburg: This band of more than 200 student-musicians and student-performers competes in Indiana State School Music Association (ISSMA) and Bands of America (BOA) events, entertains at high school football games, performs annually in the Brownsburg Lions Club 4th of July Extravaganza Parade and the American Legion Memorial Day Service, and has made numerous appearances in the Philadelphia Thanksgiving Day Parade and at Disney World.
Recent honors include:
2016 ISSMA State Finalist – 7th place, first trip to the finals since 2002, and first time ever advancing to the finals as a Class A band
2016 Bands of America Super Regional Finalist – 11th place, and one of only 14 finalist bands out of 50+
2017 ISSMA State Finalist – 8th place
2016 and 2018 Best Communities for Music – Brownsburg Schools awarded this honor by the National Association of Music Merchants
2018 Bands of America Bowling Green, OH Regional – 2nd place
2018 Bands of America Super Regional Finalist – 11th place, and one of only 14 finalist bands out of 70+
2020 Macy's Thanksgiving Day Parade – One of nine bands selected to march in the 2020 parade