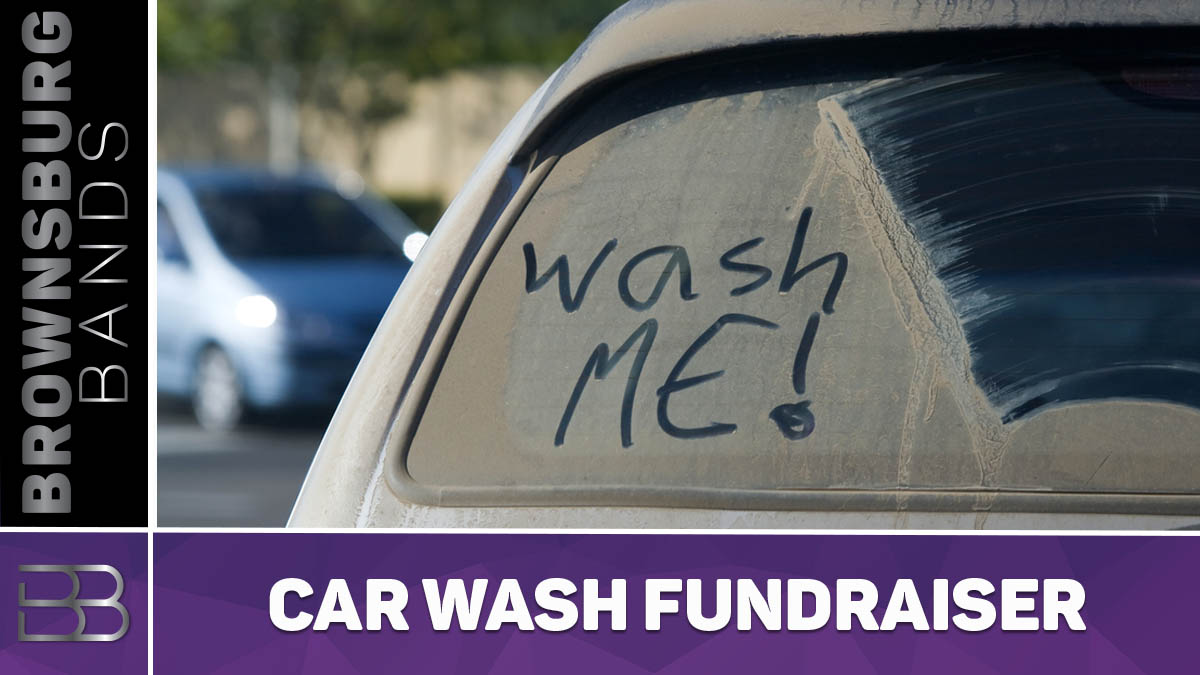 Car Wash Fundraiser – June 2023
The Brownsburg Band and Orchestra Parents (BBOP) are partnering with Crew Carwash to offer a Car Wash Fundraiser to help band students offset fees for the upcoming school year.
This isn't a traditional car wash where you drive up and have students wash your car. Instead, we'll be pre-selling tickets that you can use any time at ANY Crew Carwash. They are located in Indianapolis, Avon, Brownsburg, Carmel, Noblesville, Plainfield, Greenwood, Muncie, Anderson, Kokomo, West Lafayette, Bloomington, Columbus, Terre Haute, and Merrillville.
Band students will be selling e-washes – Buy your wash coupons online and delivered to your email. e-washes can be printed or they can be scanned directly from any smartphone. And Crew e-washes never expire!
Here are instructions for purchasing e-washes and making sure your desired student gets credit for the sale. Note that the e-wash ticket sales run from June 1 – June 30, 2023. Keep coming back to buy as many as you need. The Brownsburg Bands fundraiser site will not be active until June 1.
Go to the fundraiser site here: https://crewcarwash.com/fundraisers/brownsburg-bands-and-orchestra/
Choose the type of wash you want and the quantity. Then add them to your cart. Note that you can continue adding different types of washes if you like.
If you would like a specific student to receive credit toward their band fees, you must enter their name for them to get credit. Make sure you put your student's name in the "salesperson" field at checkout to receive credit.
Thank you for supporting Brownsburg Bands! Questions? Contact Amy Collins, amysorrellcollins@gmail.com.