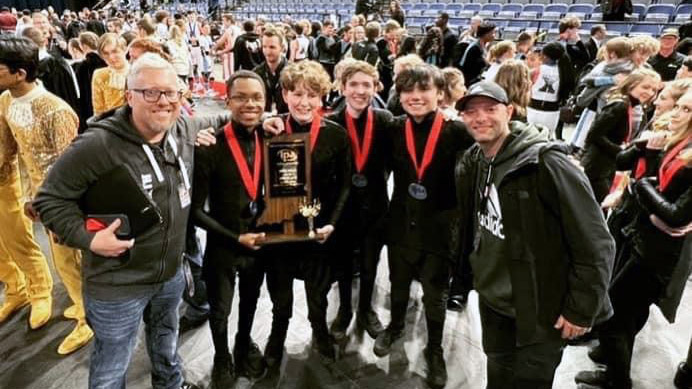 Brownsburg Percussion takes 2nd place at IPA State Finals
The Brownsburg Winter Percussion received 2nd place in the Percussion Scholastic Open (PSO) division at the 2022 Indiana Percussion Association (IPA) State Finals!
The event was held in Terre Haute, IN on April 2, 2022. See scores from all divisions.
Congratulations to our outstanding team of students, staff and directors!