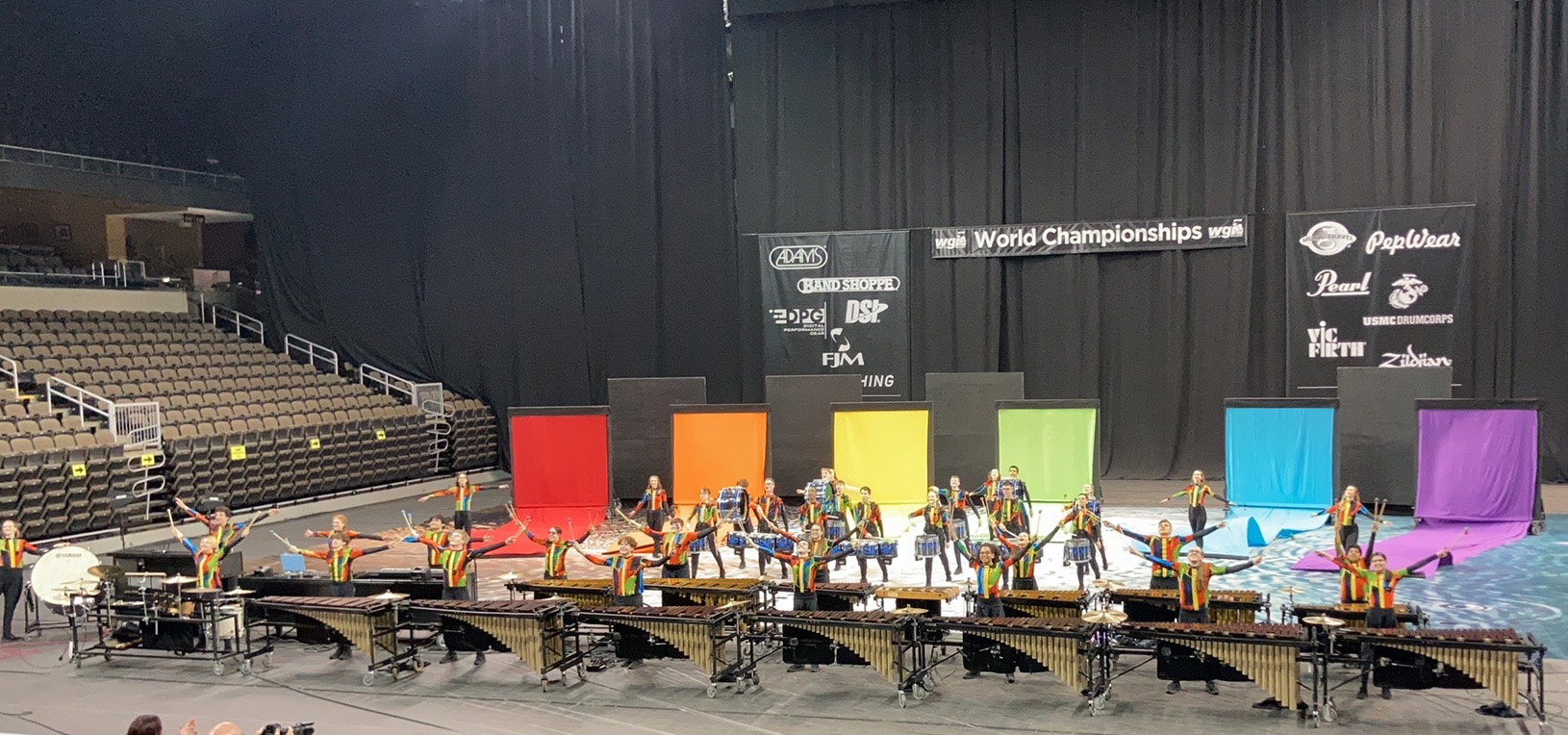 Brownsburg Percussion Advances to WGI Semi-Finals  
Brownsburg Percussion has advanced to the semi-finals for the WGI Percussion World Championships!  
They will perform Friday, April 22 at 12:30 pm at Northern Kentucky University. Full schedule here:  https://bit.ly/37A3bew   If they advance to finals, they will perform again on Saturday, April 23 in Dayton, OH.  Good luck, Brownsburg Percussion!