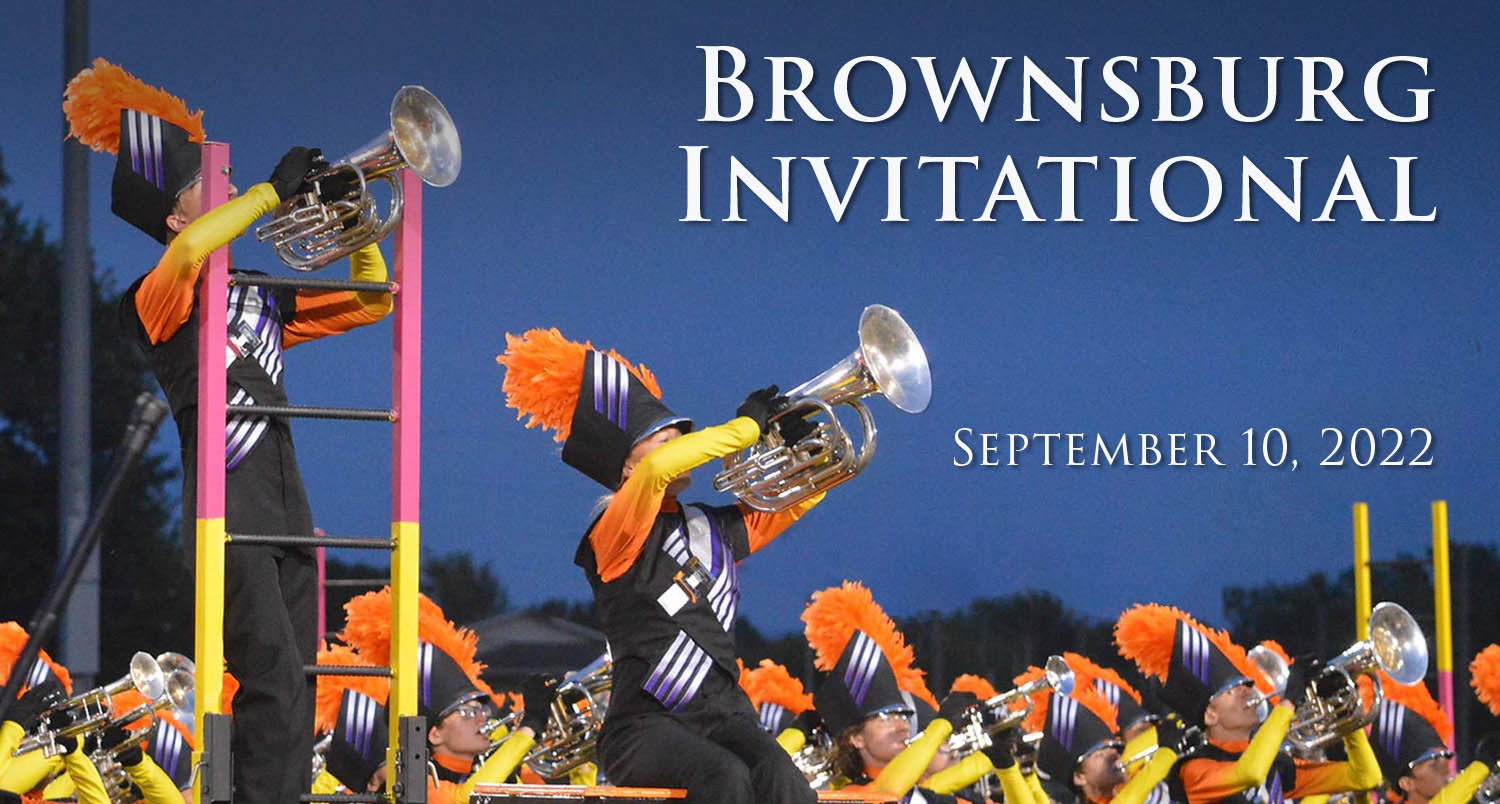 Brownsburg Invitational scheduled for September 10, 2022
The 2022 Brownsburg Invitational will be held on September 10, 2022. The event is open to ALL bands regardless of class/size. We frequently have 20-30 bands in attendance. This is a great event, with a top of the line panel. We hope you can join us!
The band directors, staff, and volunteers at Brownsburg try their best to ensure this is a "stress free" day as this is likely the first performance (or one of the first) of the season. This show IS competitive. However, bands can elect to receive "comments only" upon request.
The online Entry Form is available below. All entries are due by September 1.
https://form.jotform.com/220724773941156