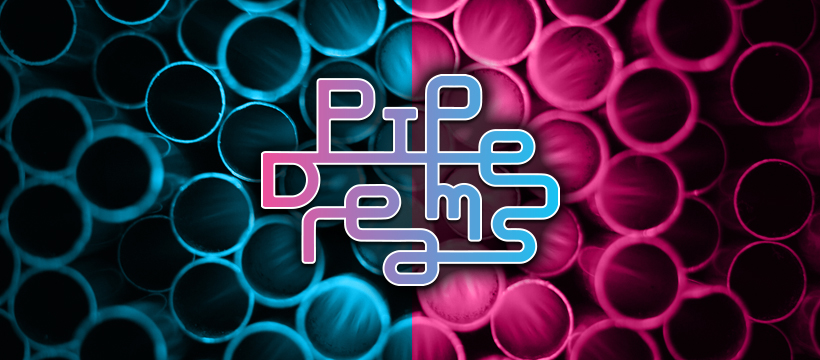 Brownsburg High School Marching Band Presents "Pipe Dreams" Show for 2023 Season
The Brownsburg High School Marching Band – The Sound of Brownsburg – is proud to announce their show for the 2023 marching season, titled "Pipe Dreams." Get ready to embark on a musical journey that will captivate audiences and showcase the incredible talent of our marching band.
Under the direction of Chris Kaflik and Chris Paulson, "Pipe Dreams" promises to take audiences on a musical adventure like never before. The show features a rich tapestry of music selections, combining classical and contemporary influences, which will intrigue and inspire listeners of all ages.
The music selections for "Pipe Dreams" include:
Symphonic Metamorphosis II. Scherzo (Turandot) by Paul Hindemith: This exhilarating piece sets the stage for an unforgettable performance, featuring powerful melodies and dynamic rhythm.
Nimrod from Enigma Variations by Edward Elgar: The band will showcase their emotional depth and artistry with a heartfelt rendition of this beloved variation.
Symphonic Metamorphosis IV. Marsch by Paul Hindemith: Concluding the show with a triumphant and bold Marsch, the band will march forward with confidence and precision.
Over the coming months, our dedicated team of instructors, drill designers and choreographers will be working diligently to create and refine an immersive and visually stunning production. Together with the students, they will strive for excellence, innovation and creativity to make "Pipe Dreams" a standout show in our marching band's history. They aim to make "Pipe Dreams" an unforgettable experience for both performers and audiences alike.
The Brownsburg High School Marching Band invites everyone to join them on this remarkable musical journey. Scheduled performances include:
Brownsburg High School home football games – August 25, September 1, September 29 and October 13, 2023
Brownsburg Marching Invitational – September 9, 2023
Indiana State School Music Association (ISSMA) Regional Contest – October 7, 2023
Community Night – October 14, 2023
Bands of America Indianapolis Super Regional – October 20-21, 2023
ISSMA Semi-State Contest – October 21, 2023
ISSMA State Finals – October 28, 2023
Bands of America Grand National Championships – November 9-11, 2023
About Brownsburg High School Marching Band: The Brownsburg High School Marching Band is renowned for its dedication to excellence and commitment to musical and visual artistry. With a rich tradition of success, the band continues to push boundaries and raise the bar for marching band performances. Led by a team of highly skilled educators, the Brownsburg High School Marching Band provides its students with a transformative experience that fosters discipline, teamwork and a lifelong appreciation for music.