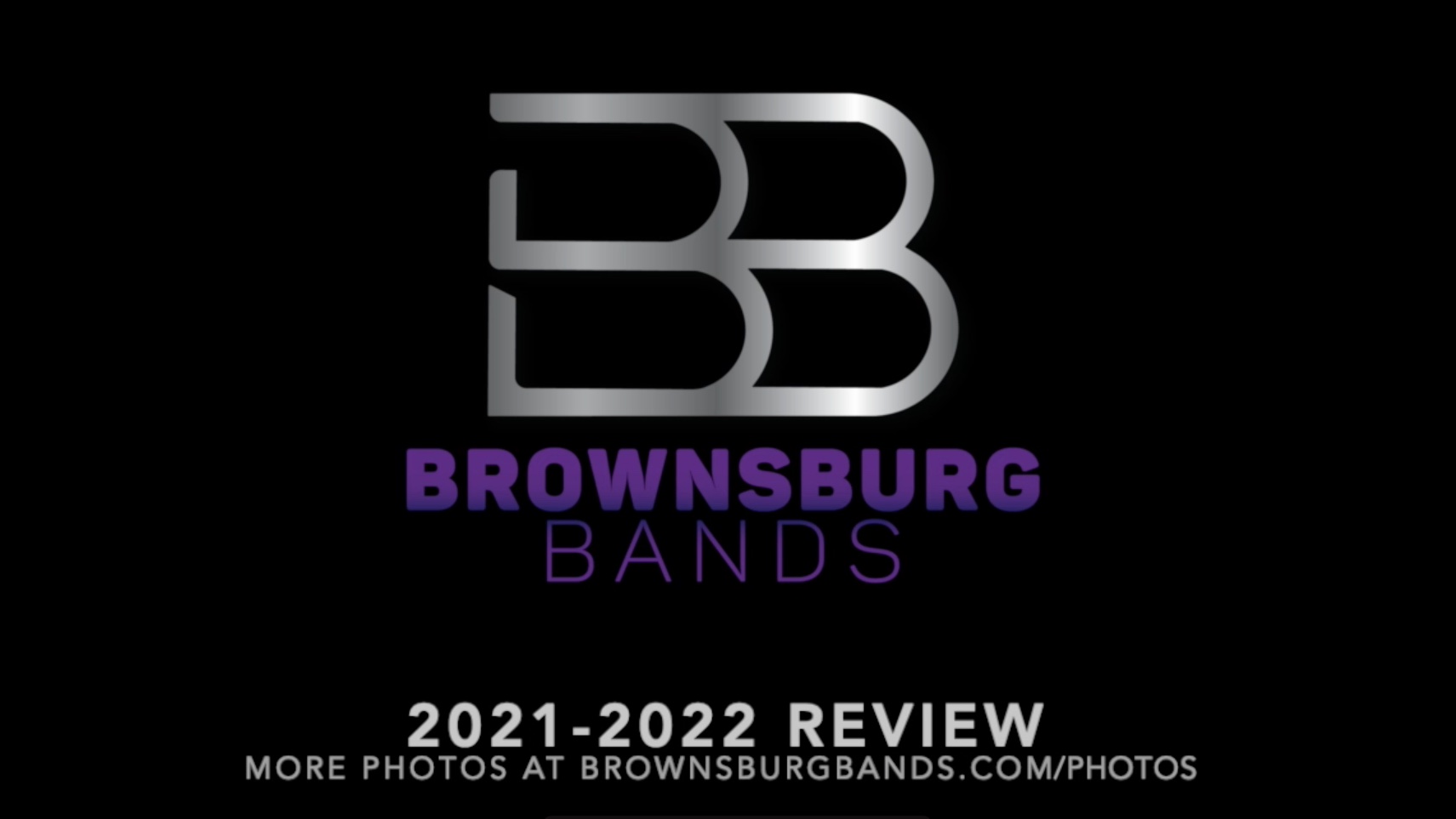 Brownsburg Bands Year in Review 2021-2022
What a fantastic school year for Brownsburg Bands!
While this slide show is 20 minutes long, this only represents a small portion of the countless hours of rehearsals, preparation, coordination and performances by the ensembles of Brownsburg Bands programs.
Thank you to our students, staff, directors, parents, volunteers, families, friends, the Brownsburg Community School Corporation and the Brownsburg community for making this an incredible year!