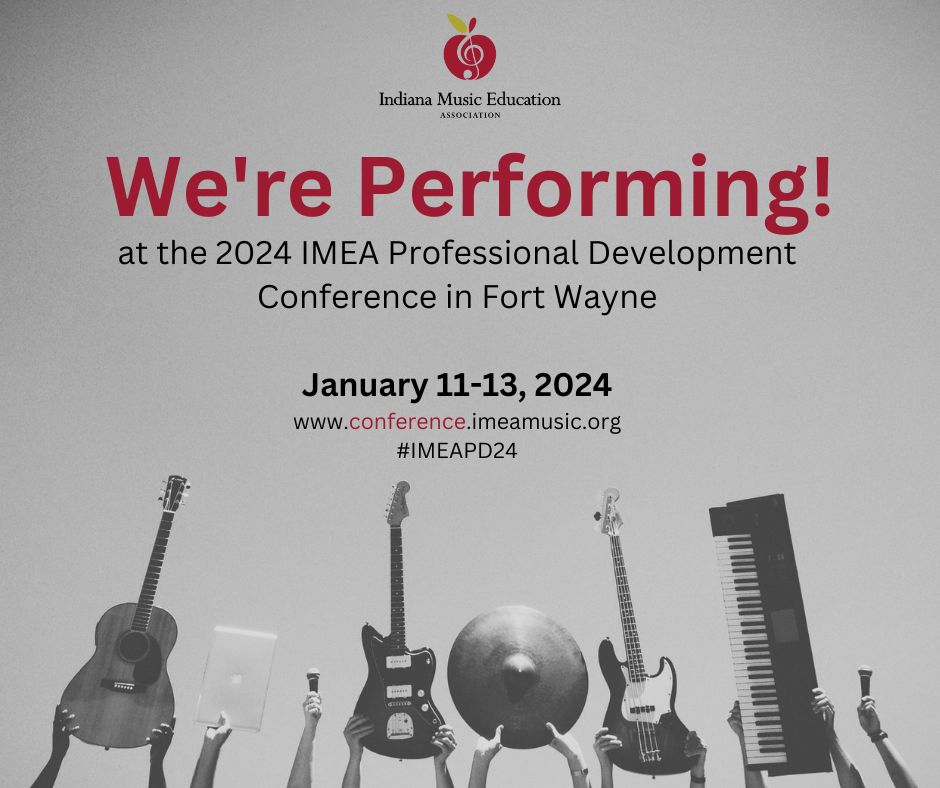 Brownsburg Bands Wind Ensemble to Shine at IMEA Professional Development Conference 2024
The Indiana Music Education Association's (IMEA) Professional Development Conference is gearing up to showcase some of the finest talents in the realm of music education. Among the talented groups performing will be the Brownsburg High School Wind Ensemble.
This exceptional ensemble has earned the honor of performing at the conference, slated to take place in Fort Wayne, Indiana from January 11-13, 2024. The event is set to draw current music teachers, vendors, music education students, and enthusiasts from all corners of the state and beyond, converging to partake in enriching professional development clinics and enjoy student performances.
The Brownsburg Bands Wind Ensemble's selection to perform at this esteemed conference underscores the dedication and talent of the school's directors, staff and students. Their repertoire for the event will encompass a carefully curated collection of 6-7 pieces, spanning a range of difficulties, offering a rich and diverse musical experience for the audience. This performance offers a unique opportunity for individuals in the music education field to observe the ensemble's approach, gain insights into Brownsburg's musical philosophy, and be exposed to new and exciting musical compositions.
The Brownsburg Bands Wind Ensemble's participation in the Indiana Music Education Association's Professional Development Conference is not only an honor for the ensemble itself, but also a testament to the thriving music education community at Brownsburg. Their commitment to excellence, innovative approach to music education, and unwavering dedication have earned them a spot on a platform where their talents can shine.