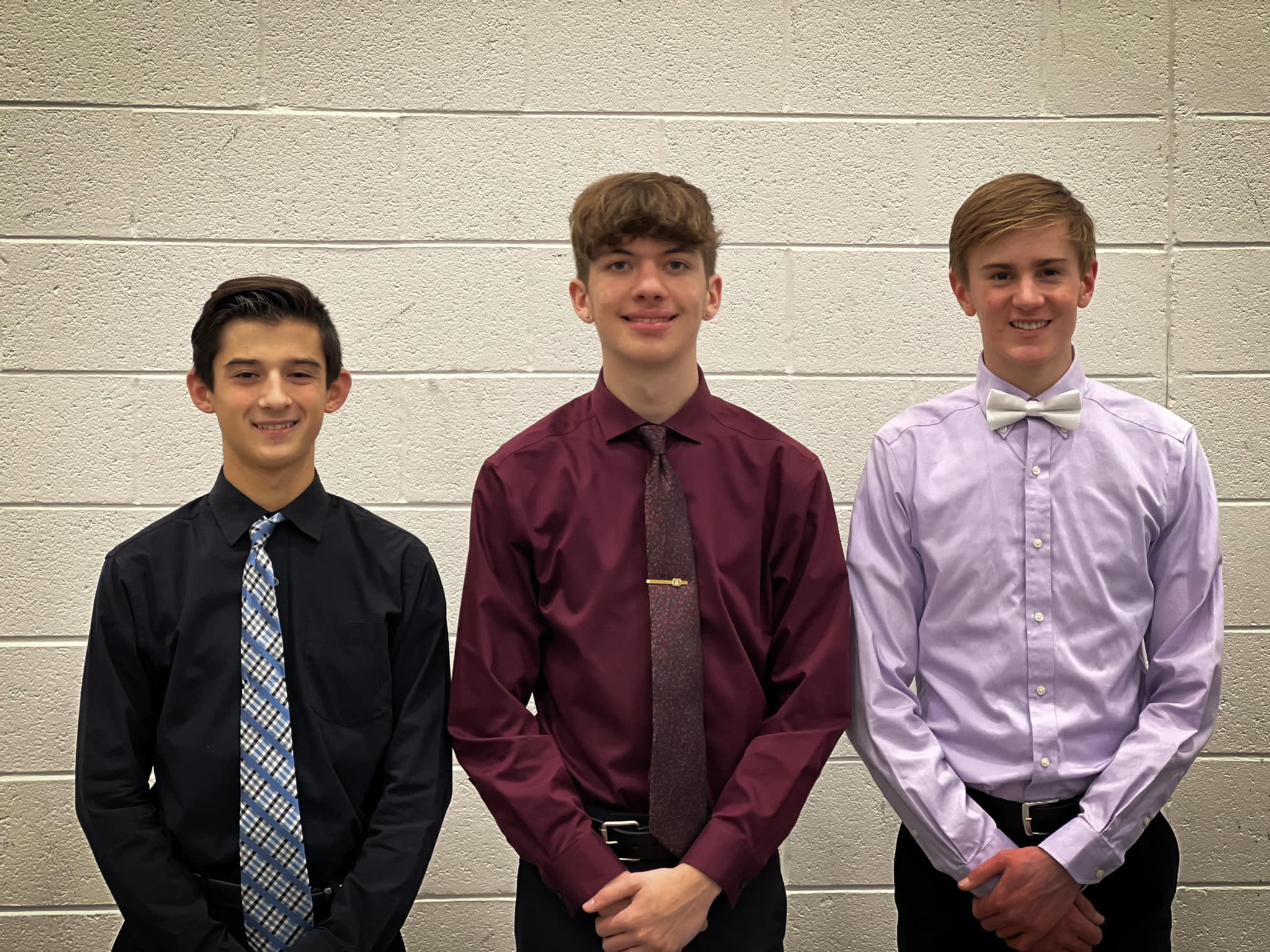 Brownsburg Bands students receive All-State honors
Congratulations to the three Brownsburg High School musicians who were chosen for All-State ensembles by the Indiana Bandmasters Association!
All-State Band:
Austin Kijovsky, Clarinet
All-State Honor Band:
Seth Koons, Tuba
Colin Mendenhall, Trombone
The 2023 Indiana Bandmasters Association All-State Band Festival will be held March 10 – 12 at Purdue University in West Lafayette. The finale concert will be at the Elliott Hall of Music on Sunday, March 12 at 2:30 PM EDT.