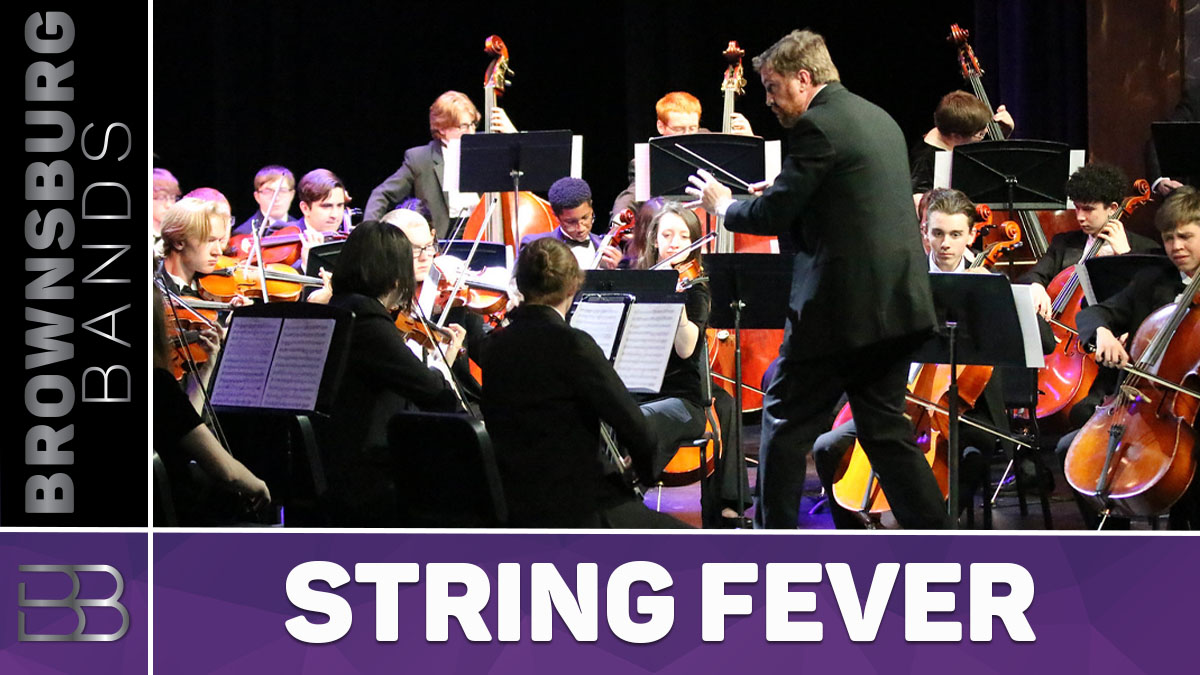 2022 String Fever Recap
Our sincere thank you once again to all the friends and families who attended our joint middle school and high school orchestra String Fever concert on Sunday, May 15.
We are thrilled that so many up-and-coming students will continue the tradition of outstanding orchestras in Brownsburg. Our incredible directors and amazing families will help us reach even greater achievements in the future. Thank you all!
Due to the attendees' generosity at this event and Brownsburg Bands' Pop Concert, we raised more than $2,500 for scholarships to help future band and orchestra students continue to participate in these incredible programs. If you'd like to donate to our scholarship fund, please visit: https://bit.ly/DonateBBOP